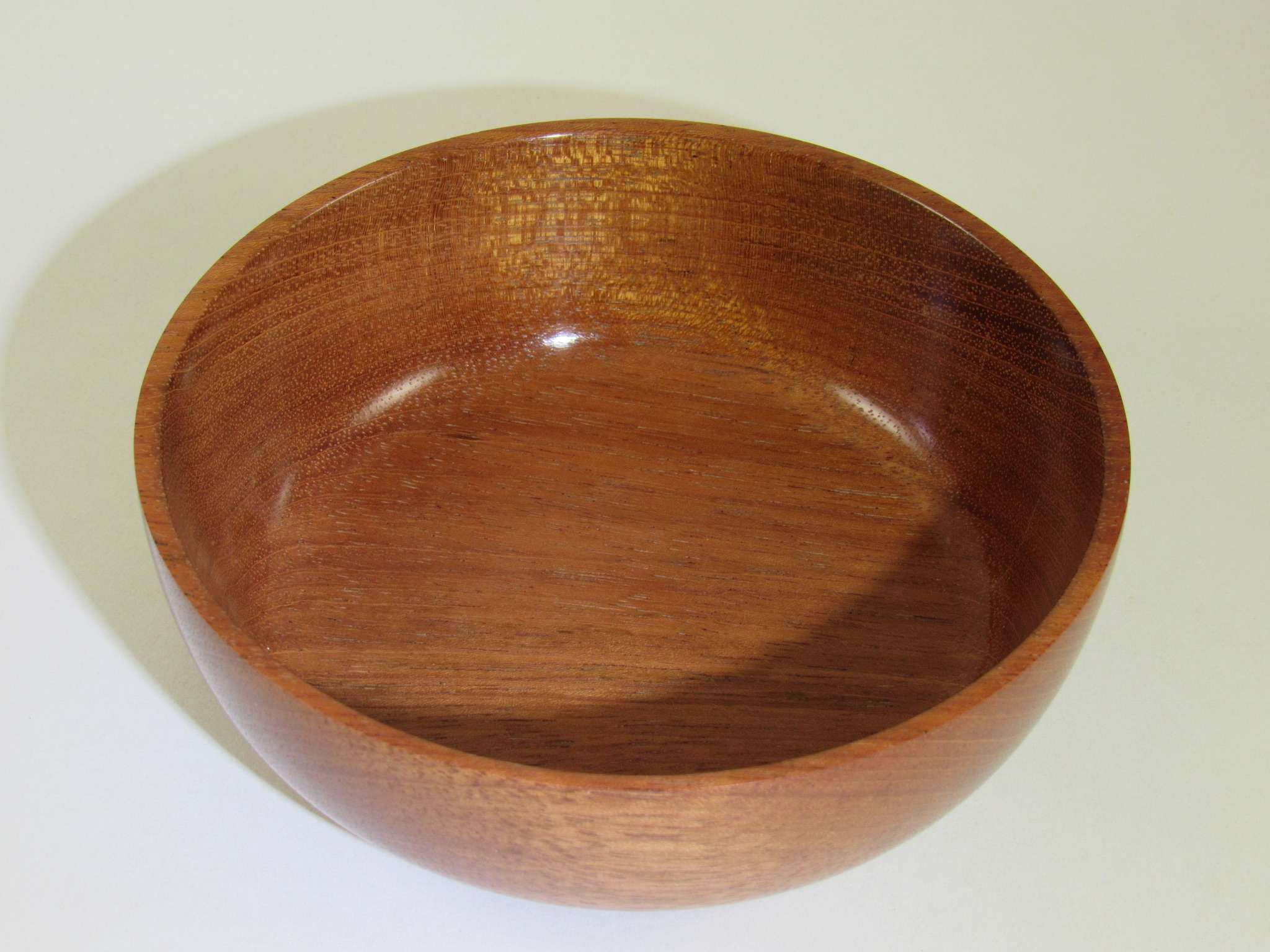 Brazilian Cherry Bowl
This bowl measures 6 inches in diameter. It's the perfect size for your bedside table, keep your keys, wallet, and spare change organized.
Or use it as a decorative display on your coffee table, fill it with nuts or candy. Anything you can do with a bowl really. Wear it like a hat, who cares? Nobody is going to tell you what to do with your bowl.
See how this bowl was made!